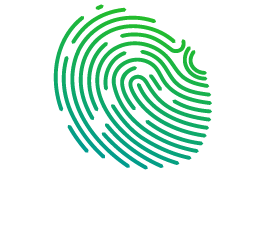 A Digital value chain Integration Traceability framework for process industries for Circularity and low Emissions by waste reduction and use of secondary raw materials
A Digital value chain Integration Traceability framework for process industries for Circularity and low Emissions by waste reduction and use of secondary raw materials
DigInTraCE is an Horizon Europe funded research project that aims at delivering a novel transparent and interoperable Decentralised Traceability platform via the development of Dynamically updated Digital Product Passport schemes that support certification and quality validation.
Process industries are working to find solutions to achieve low emissions and promote circularity through waste reduction and secondary raw materials use. The EU-funded DigInTraCE project will use innovative tracking, sensing and sorting techniques to develop a transparent and interoperable decentralised traceability platform focusing on the pulp and paper and chemicals sectors. The project will also develop dynamically updated DPPschemes supporting certification, quality validation, AI-based decision-making mechanisms for process and life cycle optimisation, and up-cycling, reuse and upgrade technologies for improved secondary raw materials use.
DigInTraCE will concentrate on composite wood and furniture, wood and pulp and paper, plastic parts from ICT equipment and the automotive market, and polymers and textiles.
Greece, Spain, Denmark, Finland, Belgium, Italy, UK
DigInTraCE consortium includes 22 organisations (21 partners, 1 affiliated entity) from 6 EU members and 1 Associated country (8 Academic and Research Technology Organisations, 6 Industrial partners, 3 novel digital technology providers, 1 Standardization, 2 certification (association & affiliated body) and 2 pioneer SMEs).
Duration 48 months (2023-2026)
Start Date:
1st January 2023
End Date:
31st December 2026
Call:
HORIZON-CL4-2022-RESILIENCE-01